Langlas & Associates has been actively involved with sustainable construction practices for the past twelve (12) years. We are a member of the US Green Building Council and have a total of six (6) LEED Accredited Professionals on staff.


More information: www.usgbc.org/
Langlas & Associates understands that sustainable building is the new standard of building and is taking the initiative to educate our team and clients, be involved in community and national programs, and build projects that are beneficial now and to future generations.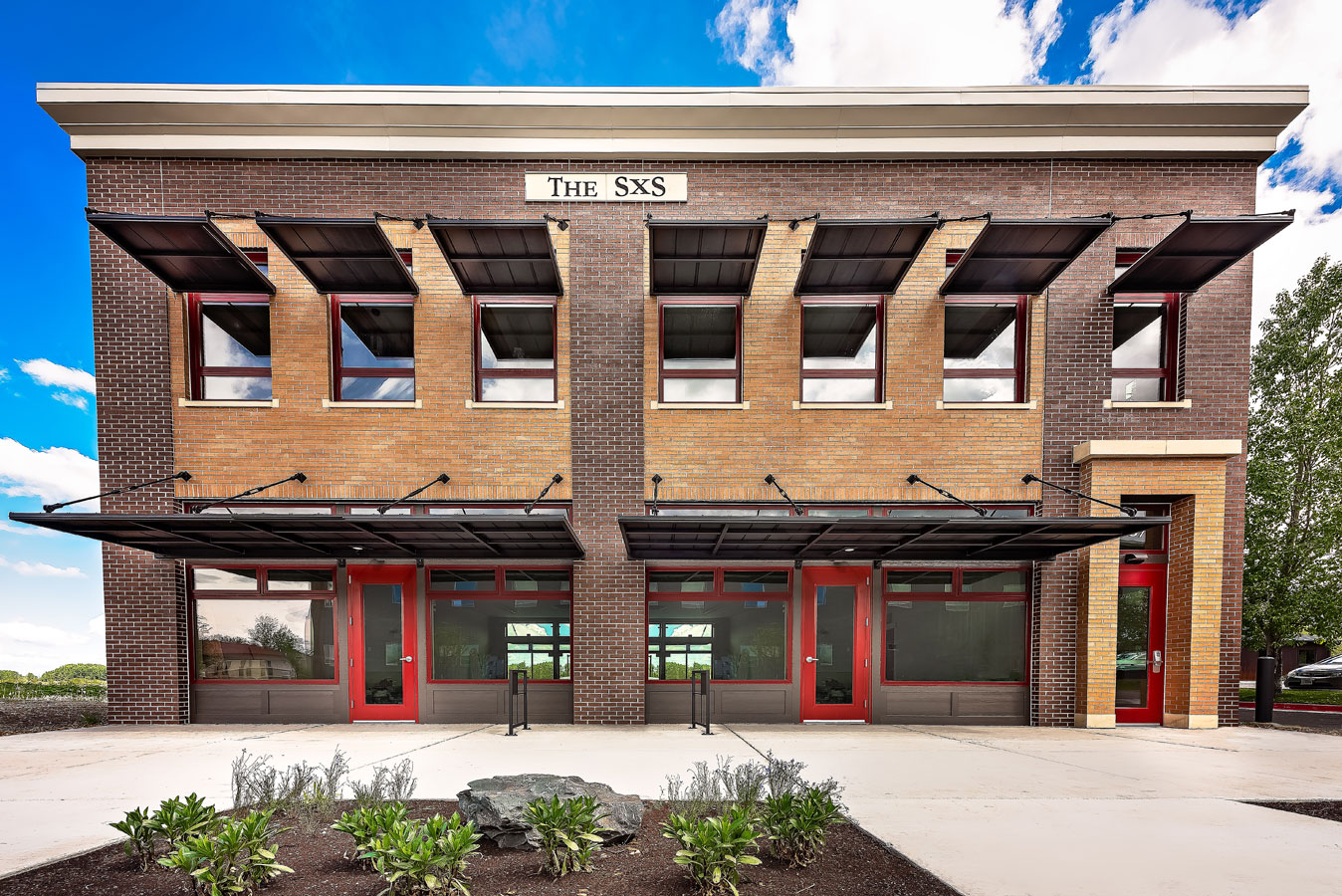 SXS Building – Bozeman, MT – LEED PLatinum CERTIFIED